Investors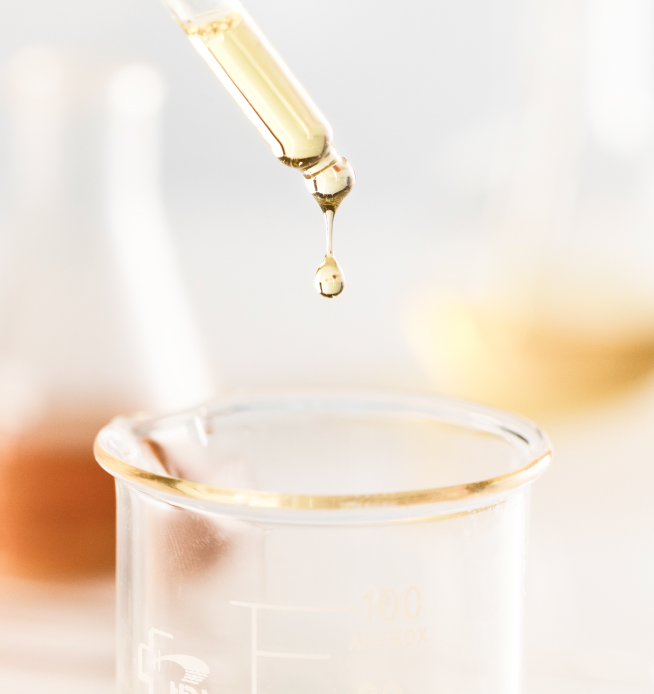 Kanabo Group Plc is an R&D company currently selling a range of THC-Free Retail CBD Products in the Primary Markets and is in the process of developing Medical Cannabis Products. The company's core strategy is to increase revenues from the sale of its Retail CBD Products in the wellness sector and to grow the Kanabo brand through its marketing initiatives.
Kanabo is currently undertaking a pilot scheme, which will continue for a period of up to 3 months following Admission. The purpose of the Pilot is to measure a number of key performance indicators in relation to the sale of its Retail CBD Products, including consumer preferences, demands for Retail CBD Products, the effectiveness of the supply chain and compliance with quality controls.
The Company has had a 40% customer retention rate since the inception of the Pilot. The second phase will be aimed at delivering growth in sales of Kanabo's Retail CBD Products.
Kanabo's future strategy involves continued research and development activities to develop a range of Unlicensed Medical Cannabis Oils, which will be sold alongside its vaporisation device, the VapePod Medical. It is intended that Unlicensed Medical Cannabis Oils will be sold as unlicensed medicines in the UK and Germany.
The Directors are committed to maintaining high standards of corporate governance, and propose, so far as is practicable given the Company's size and nature, to comply with the QCA Code.
The Board has established Board Committees for Audit, Remuneration and Nominations and is committed to developing further policies and procedures which reflect the principles of good governance.
The Company has adopted a share dealing code for the Directors and will take steps to ensure compliance by the Directors and any relevant employees with the terms of this code.
The Directors have established financial controls and reporting procedures which are considered appropriate given the size of and structure of the Company. These controls will continue to be reviewedas the Company develops and will be revised accordingly.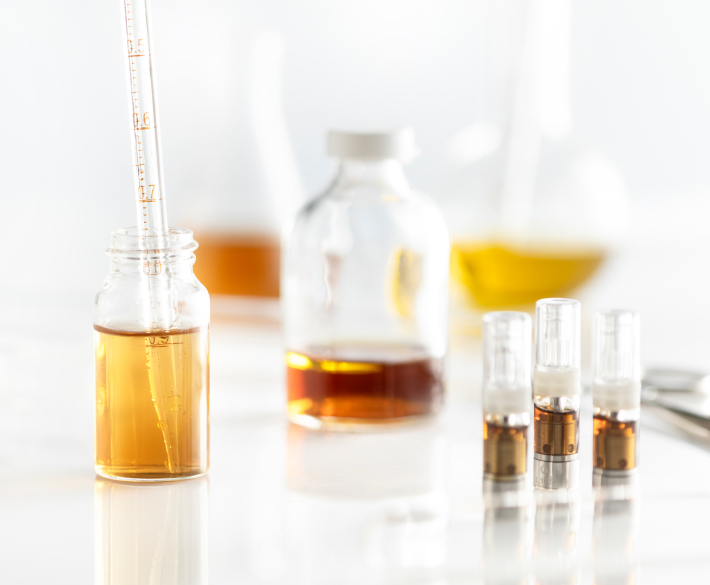 Financial Advisor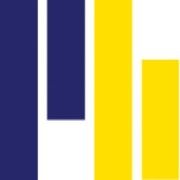 Peterhouse Capital
80 Cheapside
London
EC2V 6EE
Reporting Accountant and Auditor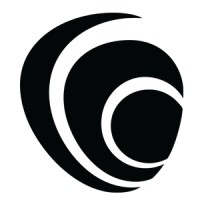 MHA MacIntyre Hudson | Maidstone
Victoria Court
17-21 Ashford Road
Maidstone
Kent ME14 5DA
Investor Relations

Vigo Consulting
40 Piccadilly
London W1J 0DR
| | |
| --- | --- |
| Total issued and outstanding | 632,427,870 |
Directors
Shareholdings
Percentage shareholding fully diluted
Number of Options
Avihu Tamir
15.80%
0
Ian Mattioli
2.98%
3,000,000
David Tsur
2.14%
4,700,000
Sharon Malka
0.28%
2,025,000
Significant Shareholders
Percentage shareholding
fully diluted
Seamróg Em Multi-Strat Sub-Fund
9.62%
Maven Income & Growth VCT 4
3.27%
Other Equity Instruments
Shares to be issued following debt settlement
2,000,000
Shares to be issued following acquisition of a subsidiary
12,574,931
Employees Option – exercise price 16.5p
1,912,500
Employees Option – exercise price 2.5p
1,891,595
Employees Option – exercise price 6.5p/8p
7,025,000
Employees Option – exercise price 12.65p
2,437,628
Employees Option – exercise price 10.15p
975,527
Employees Option – exercise price 2.88p
18,025,000
Previous directors – exercise price 6.5p/8p/19.7p
2,850,000
Warrants – exercise price 6.5p
2,701,719
Warrants – exercise price 5p
1,150,000
Warrants – exercise price 16p
14,062,500
Warrants – exercise price 24p
14,062,500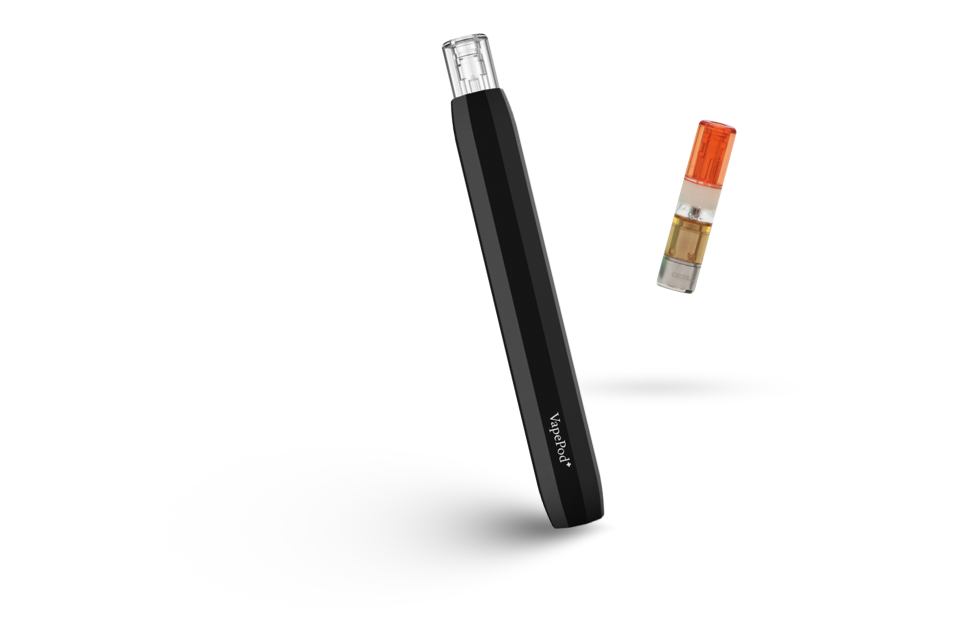 Kanabo Group Plc
(Incorporated in England and Wales with Registered No. 10485105)
The Company is subject to the UK City Code on Takeovers and Mergers
Registered Office Address:
Churchill House
137-139 Brent Street
London
NW4 4DJ